Dynamic Power Marine and Industrial Hardware Inc. is a premiere provider of marine equipment and services, in the core business of power and propulsion.
Another key business is the distribution of Industrial products mainly power generation and water solutions for residential, commercial and industrial applications.
With the company's commitment to truly powering up the industry sectors, Dynamic Power has recently launched its newest Dynamic Solutions, making Dynamic Power truly a one-stop shop for your marine and industrial needs.
During the PhilConstruct Visayas Expo 2019 held at the Waterfront Hotel and Casino – Lahug, Dynamic Power Marine and Industrial Hardware Inc. team proudly introduces to the media its newest product line to the market.
SEWAGE TREATMENT SYSTEM
With the current environmental issues regarding wastewater management, we are now venturing into Sewage Treatment solutions.  The Dynamic Power Sewage Treatment System is a compact packaged sewage wastewater, AO biological treatment process for properties of 100 up to 4000 people equivalent.  Each wastewater treatment plant includes a primary settlement, biological treatment, and final settlement processes all in one compact unit.
Dynamic Power STP provides a proven technology 
which offers reliable performance at all time. With the STP system, clients are guaranteed to meet the standard requirements for discharge of pollutants set by DENR to acquire the necessary permits and avoid heavy penalty.
REVERSE OSMOSIS
With the further depletion, deterioration of available water resources and shortage of water, Dynamic power now goes beyond the current status as a comprehensive solutions provider for marine engines and land or industrial diesel generating sets.
We will see even more promising growth through the introduction of modern process technology to purify water.
DYNAMIC POWER's wave of ushering new advancements in technology solidifies the Group's commitment to continually invest in bright and exciting business units. With innovation and fully-reliable distribution of quality water processing pieces of machinery.
Dynamic Power uses the reverse osmosis method that can convert either sea, brackish or fresh water to potable water. Their RO System contains high-performance range with a capacity of 3 m3/day to 10,000 m3/day. Dynamic Power utilizes its multiple purification process of RO+UV+UF+TDS Control to remove dissolved impurities, bacteria, and viruses.
Acquiring a Reverse Osmosis System is now easier with these Customized Dynamic Solutions to choose from: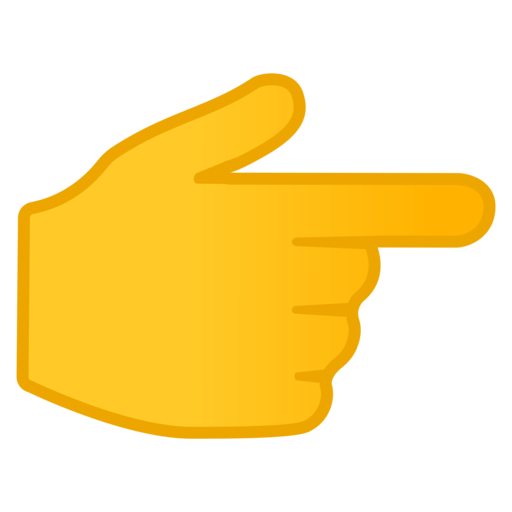 Offers outright sale of water equipment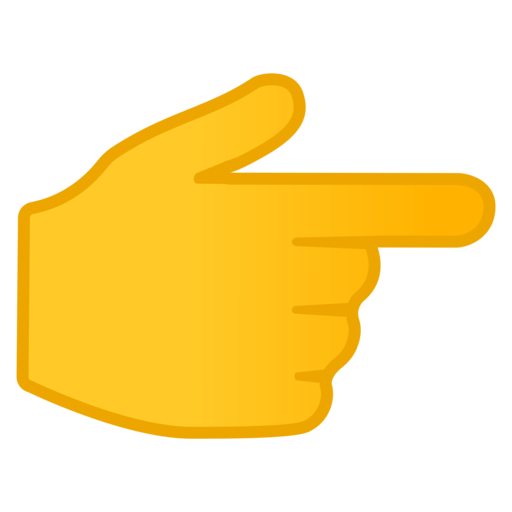 Build – Transfer – Operate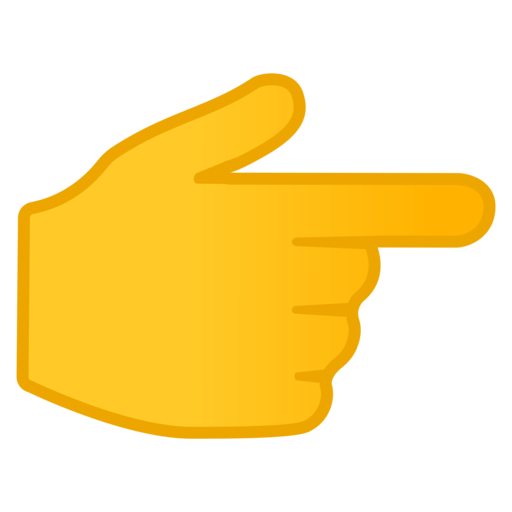 Lease to own equipment  for as low as p45 to p55 per cubic meter (depending on location)
INDUSTRIAL GENSET RENTAL
Having continuous electricity within your reach has become a top priority for all business sectors. Dynamic power Rental allows client businesses to be fully operational 24/7.  The company provides a wide range of genset options to choose from to cater to any functionality and are available for short term and long term use.  
Dynamic Power land generators (100kW – 1000kW) have the ability to work under the harshest of conditions while still delivering the assurance of low noise, low emission, and low fuel consumptions to provide better savings. Its compact structure allows for better mobility and is equipped with a high precision voltage regulator to ensure a continuous outstanding Dynamic performance.
Through the company's service center and warehouses strategically located in 8 cities all over the country, clients are assured availability and immediate delivery of spare parts.
The company is committed to providing first-rate services and Excellent After Sales Support with over 70 trained and skilled service technicians, support staff and department heads ready to serve any requirement from anywhere in the Philippines.
To know more about our products and services, You may visit our website
www.dynamicpower.ph
or you may reach us through the contact information below:
Dynamic Power Marine and Industrial Hardware Inc.
Showroom Address:
E. O. Perez St., Subangdaku Mandaue City, Cebu 6014
Phone Number:
 (032)346-7955
A former educator and now working as a freelance writer. Simply living her own version of life's passion – music, mobile photography, story telling, road trips and food trailing! 🙂