SM City Cebu's most fashionable tradition is back on its 8th year with a travel-themed concept dubbed as Glitterati 8: Style Take-off in line with their partnership with Cathay Pacific this year. The premier airline joined the festivities in celebration of their eight new hubs that's set to open this year, namely: Dublin, Copenhagen, Brussels, in Europe; Washington, DC, and Seattle in North America; Cape Town in Africa; and Nanning, and Jinan in the Asia Pacific Region.
What a better way to celebrate than showcasing a gallery of travel inspired collections from Cebu's well-loved fashion designers and sought-after brands that best personify the true brand of Cathay Pacific – Misadventure, Family, and Business.
TRAVEL-INSPIRED COLLECTIONS BY HIGHLY-CELEBRATED DESIGNERS
ARCY GAYATIN X HEDGREN (BAGS)
EDWIN AO X THE TRAVEL CLUB (LUGGAGES)
PROTACIO EMPACES X COLUMBIA SPORTWEAR (ACCESSORIES)
Models at the fashion show flaunted SM's denim brands: Arrow, E•S•P•A•D•A, Forever 21, Levi's, Loalde, Mango, Promod, and Terranova, which transformed the runway an awesome display of classic yet hip and modern style.
ARROW
E•S•P•A•D•A
FOREVER 21
LEVI'S
LOALDE
MANGO
PROMOD
TERRANOVA
As part of Glitterati's tradition, SM's best loved brands were also worn by this year's new faces of millenials: 
ALTON LORENZO AMOR & 
ETHAN RODRIGUEZ
AUDREY SALIMBANGON & 
CRAIG UY
BIENCO CIMAFRANCA & 
KALYKA CARCEL
NATHAN RED & 
TREENA RED OSMEÑA
MADIE SIEWERT & 
CHLOE GO
For a complete video gallery of the fashion show, click this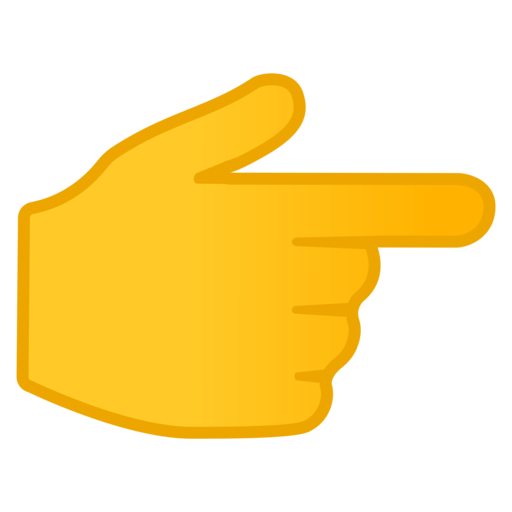 GLITTERATI 8: STYLE TAKE-OFF
A former educator and now working as a freelance writer. Simply living her own version of life's passion – music, mobile photography, story telling, road trips and food trailing! 🙂