Automoto Trade and Exposition Mid Year 2018 is a 3-day event for all car and bike enthusiasts young and old alike, main highlights of which are the TRADE SHOW, COSPLAY COMPETITION, CAR EXHIBITS, BIKE SHOW COMPETITION, INTERSCHOOL DANCE COMPETITION, AND RAFFLE DRAW.
The event will kick off on Friday, July 13 until Sunday, July 15, 2018 at the Mountain Wing Atrium, SM Seaside City Cebu. This event is to boost the motoring industry and to bring together the car makers and buyers in one huge event. It will also be a good avenue for a variety of products to be launched by the exhibitors which not only the car and bike enthusiasts will have a field day but also the mall goers, as well. 
AUTO MOTO TRADE & EXPO MID YEAR 2018 PRESSCON
HIGHLIGHTS OF THE EVENT
TRADE SHOW
There will be an exhibit of the different products and services from the participating companies: PTT Lubricants, Ford Cebu, Gateway Group, Mazda Cebu, Suzuki Auto South Cebu, JMC, Volkswagen Cebu, Honda Cars Cebu Inc., Mitsubishi Motors Fast Autoworld Phils.,  Yamaha Des Marketing, Kawasaki Motors, Elwin Construction Services, MotorCycle City, Ayer's Lechon, TECH1 Corporation, Lola Mary's Catering Services, PhatBase Audio, Bully Concepts, SSangyong, Genwin Concept Motorparts & Accessories, VS1, XSOL Express Solutions, P&S Professional Detailing, Virginia Foods Incorporated, CST Tires, Headlight Restore PH, KYMCO, AAC AutoCare UBEC Mags, POD Paintworks Mabolo, Cebu's Lechon Belly, Trimotor Tech Corporation, and Portos Diner and Grille.
COSPLAY COMPETITION
Cosplayers gear up for another epic competition putting their cosplay craft and skills to the test. Here are the guidelines of the competition which is on Saturday, July 14, 2018 between 3-5PM spearheaded by Griffith Salomon, Senior Events Coordinator from Cebu Cosplay Guild.
CAR EXHIBITS
There will be surprises for all car and bike enthusiasts from the exhibitors wherein luxury cars and sports bikes of different brands will be displayed in the event. Thanks to the FC Club Cebu, POD Paintworks, and Phatbase Audio.
BIKE SHOW COMPETITION
A competition for the best of the best Underbones and Scooters where one winner will get a plaque and a certificate for each categories.
Major Category – Best Underbone Street Set Up, Best Scooter Street Set Up, Best Extreme Underbone, and Best Extreme Scooter
Minor Category – Best in Decals, Best in Stance, Best in Paint, Best in Airbrush, and Best in Light Set-Up 
HEADS UP TO ALL THE BIKE SHOW PARTICIPANTS
INTERSCHOOL DANCE COMPETITION
RAFFLE DRAW
The raffle draw will be on the last day of the event, July 15, 2018 between 6PM to 7PM. This is brought to you by PTT Lubricants which are exclusively distributed by Petro Fusion and Energy Corporation.
MECHANICS:
For every 800mL or 1L of any motorcycle PTT lubes, you will get one raffle ticket.
You may drop your entries at the venue during the event.
You can purchase the PTT lubes in any participating dealers or you can buy from Genwin Concept Motorparts and Accessories located at F. Llamas Street, Punta Princesa just across SuperMetro Mambaling.
PRIZES:
GRAND PRIZE: Brand-new Honda Beat FI dressed up with PTT
CONSOLATION PRIZES: PTT products and merchandise
MEDIA PARTNERS
The event is in partnership with the following media outfits: Magic 92.3, Cebu Daily News, Pixie Daz Light & Sounds, Videohub Cebu, Carmudi Phils., Ronix Tolin Photography, Show Graphics Design, and Steel Art Billboards.
CLUB PARTICIPATION
The following car clubs in attendance on the trade show and exposition are the FC Club Cebu, El Punisher, and Cebu Ford Rangers Group.
OTHER PROMOS
RCBC SAVINGS BANK
Visit their booth at the trade show and get great deals and bigger discounts for your auto loan.
PTT LUBRICANTS
Enjoy 10% discount on every PPT lubes purchased at the trade show.
HONDA CARS CEBU INC.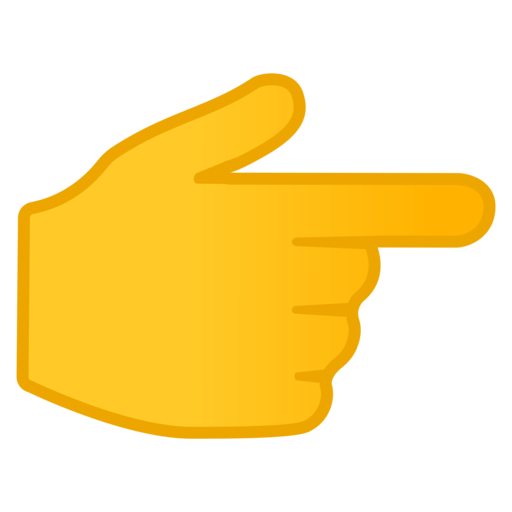 Summer Road Trippin' – For every car purchase, you get an overnight stay at Anika Island Resort for three (3) plus a full tank of fuel. This promo is until July 31, 2018.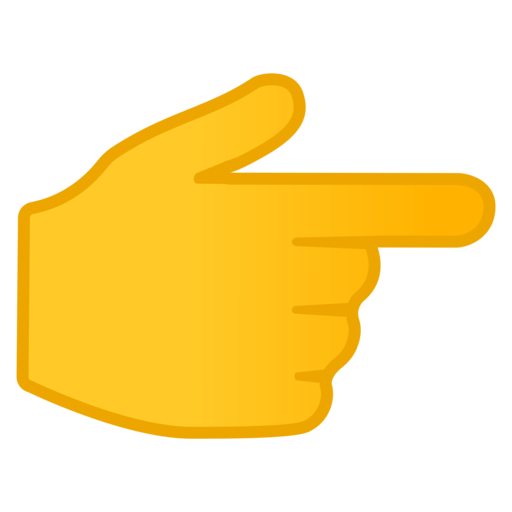 Drive and Dine – Tes drive any Honda car unit and get FREE 2 pcs. Classic Pancakes from Pancake House (SM Seaside, Robinsons Place Galleria, and Ayala Center Cebu.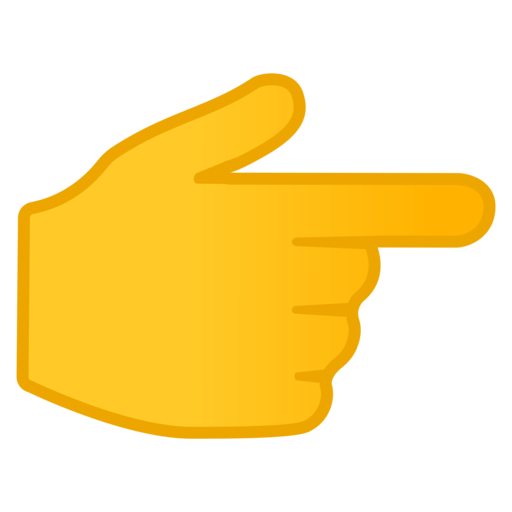 Caltex Card Promo – Upon car release, you get a Caltex card that lets you save up to Php2 (gasoline) and Php1 (diesel).
A TRADESHOW & EXPO FOR EVERYONE!
This will be their 11th event since 2012 and what sets the Mid Year Trade Show and Exposition from the previous events are the COSPLAY COMPETITION and the INTERSCHOOL DANCE COMPETITION which will showcase the ingenuity, creativity and the skills of the young ones.
Definitely, the weekend event is for all ages! So bring your family and friends and for sure you'll be in for a treat! 🙂
A former educator and now working as a freelance writer. Simply living her own version of life's passion – music, mobile photography, story telling, road trips and food trailing! 🙂