Rotary Club of Cebu will once again hold the Citrineland Run for Gift of Life on May 13, 2018 at Robinson's Galleria Cebu. All proceeds from the fun run is for the benefit of the Gift of Life Program which gears towards the awareness of indigent children with congenital heart defect (CHD).
LAST YEAR'S HEART WARRIORS
Last year, Citrineland Run for Gift of Life had 2,000 runners which enabled the Rotary Club of Cebu to save six indigent children with congenital heart defects (CHD) with an approximate spend of 852,000 pesos.
Among the children to benefit from the program is Rhenzo Ferrater, a 7-month old child, who experienced the struggle to breathe everyday. 
In hopes for a better future, his parents were introduced to a program that would help give Rhenzo a chance to live life without struggling to breathe.
Through the program, Rhenzo was adopted and supported by Citrineland Corporation for corrective surgery and is now on the way to full recovery.
A RUN TO INCREASE AWARENESS FOR THE GIFT OF LIFE
Now on its second year, Rotary Club of Cebu not only aims to raise funds for their projects (The Gift of Life Program and Vocational Training Team) but also to create awareness of how children with CHD have a hard time doing even the most menial tasks. The fun run's goal is to encourage the community not only to help the indigent children with CHD but also be ambassadors to live a healthy lifestyle.
RACE CATEGORIES AND RATES
Grocery loot bags will be given at the finisher's tent for the first 2,000 registrants.
Your race bib entitles you to a year of discounts from Cellpod, so simply present the race bib once you purchase something at the shop. Don't forget to keep your race bib after the race.
The 1KM or the Family Category Run was added to this year's event to allow the parents to bring their children with them to expose them of the purpose of the fun run and what congenital heart defect (CHD) is all about.
REGISTRATION METHODS AND SITES
 Online Registration
(site is under repair)
 Walk-In Registration
       Digital Walker, Ayala Center Cebu
       Digital Walker, SM City Cebu
       Robinson's Galleria Cebu Concierge (Starting April 24, 2018)
 Group/Corporate Registration
      Miss Kristen Marie Leopoldo
      kristen@performance360solutions.com
 For any inquiries, you may call:
      Miss April Juarbal, Rotary Club of Cebu
      rotaryclubofcebu@gmail.com / Mobile/Viber: +63917-7799194
 For sponsorship inquiries either for the run or to pledge for a child,
      you may log on to www.rotarycebu.org or call Rotary Club of Cebu secretariat
(site is under repair)
DEADLINE OF REGISTRATION: MAY 3, 2018
RACE ROUTE
Assembly time is at 4 AM for the warm-up exercise and some briefing of the guidelines from the organizers.
The race route starts and finishes at the Robinson's Galleria Cebu. This course will pass through major downtown landmarks in the downtown area heading to Plaza Independencia, then going up to Fuente Rotunda via Osmena Boulevard passing by Basilica del Santo Nino. The runners will then take the B. Rodriguez, V. Rama road passing through the Provincial Capitol heading to Gorordo Avenue. The runners will be taking a challenging short run uphill to Marco Polo before heading back to the start line via Salinas Drive and Pope John Paul Avenue.
The 8-kilometer runners will be in the same route but bypassing V Rama, Marco Polo and Salinas Drive. They will make a right turn at Gorordo Avenue from Escario and head back to Robinson's Galleria.
The 3 and 1-kilometer runners will be running around Robinson's Galleria and North Reclamation with the 3-kilometer runners going through Imus to increase their mileage.
AWARDS AND WINNERS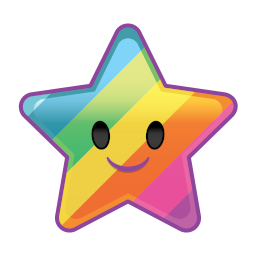 Top 5 Fastest Runners (Male and Female) for each distance category: 16K, 8K, and 3K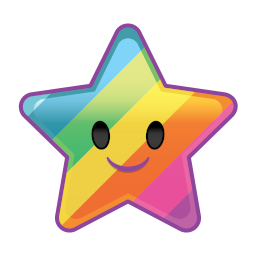 Top 5 Fastest Runners under Rotarian Category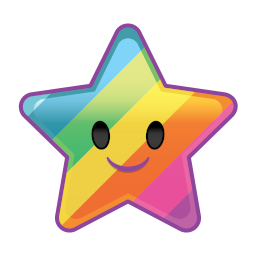 Biggest Delegation based on the registered team or company name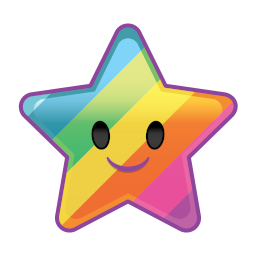 Most Senior Registered Runner
To know more of the run, visit their website: http://www.citrineland.com/run-gift-life-year-2/.
Be a hero and save a life. Run for the Gift of Life.
A former educator and now working as a freelance writer. Simply living her own version of life's passion – music, mobile photography, story telling, road trips and food trailing! 🙂